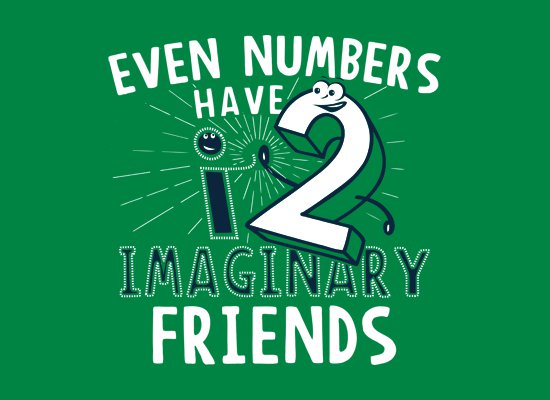 Imaginary Numbers are used in Higher Mathematics
Well what do we know?
In the higher branches of Mathematics, Imaginary numbers are used to solve equations and thus produce ideas!
The famous example of how this works is done with the number -25 (negative 25)
Well there is no square root for -25.
5×5= 25 and -5x-5 also =25.
So in order for -5 to be the square root of -25 one was to write the answer as 5(i)
The concept is simple, Imaginary numbers produce negative real numbers when squared!
In essence, Your Imagination wins!
When life presents you with problems should you use your imagination? Absolutely you should.
This is what we do in our Quantum Imaging Membership, hear from the members and see their stories.