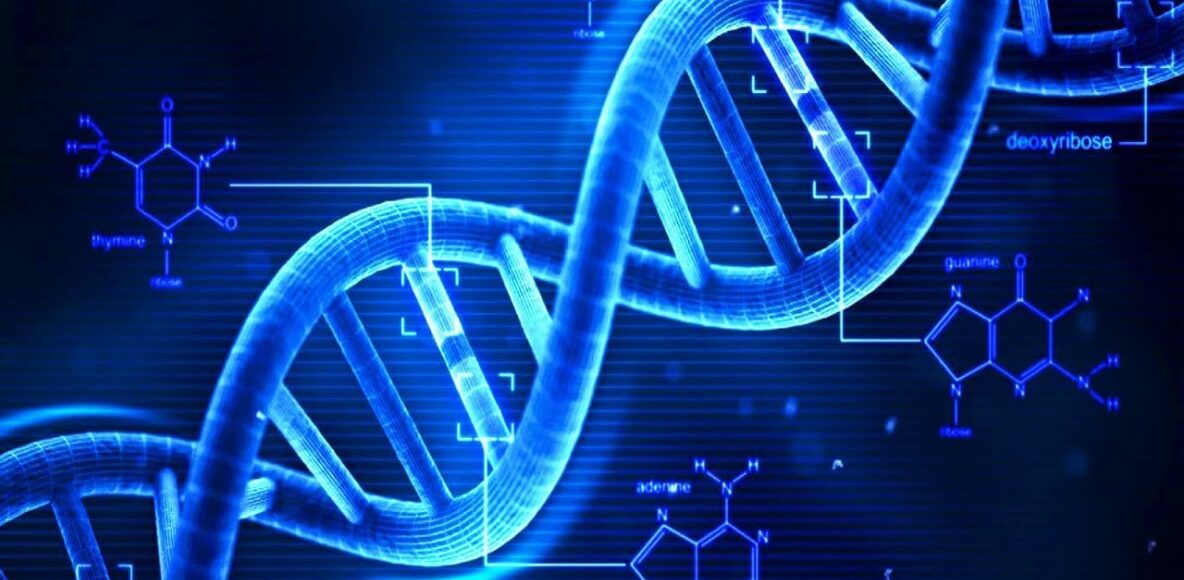 In a very popular research study entitled The Phantom Effect, DNA was put into a vacuum with Photons which are light particles also known as the Messenger Particle. 
The photons by themselves inside of the vacuum appeared in random sequences.
When DNA was introduced to the vacuum, the photons took on the shape of the DNA.
When the DNA was removed from the vacuum, the photons remained in the form of DNA.
The question to ponder is; can photons entangle itself with any other physical intelligence?
Remember photons are being ejected from the sun and anything that they touch suggest that they might be in communication with the object.
Not to paint a gross picture but feces and urine are used a samples to diagnose illness. This is something that photons can interact with.
The analogy I will use here is the dirty bathroom. The energy is something that grosses your senses although the filth did not touch you and quite the opposite is true when you visit a place that is very clean and uplifting.
We have to keep in mind that photons are invisible to the naked eye and make it a point to have our physical environments reflect that which we desire.
Since photons are Messenger Particles this suggest that we have the ability to command the photons with our thinking.
Have you ever thought about something or someone and then that person or thing suddenly pops up?
This can very well be the messenger particle communicating to the person and telling them to call you as you were thinking about them.
More on this when we discover that our thoughts affect DNA.